7.2
Route du Château d'Eau, 78120 Rambouillet, Ile de France, FrancShow map
Contact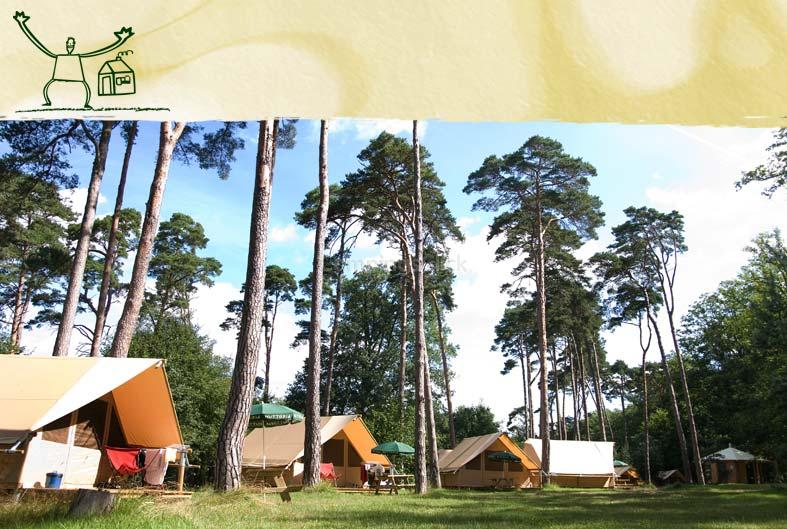 Book now!

Essonne
Rambouillet
Huttopia Rambouillet
Change
Book now!

Time in Rambouillet

Today
°- °
Tomorrow

°- °

After tomorrow

°- °
Customer score for Huttopia Rambouillet
All reviews
7.2

Roxanne - Young couple

6/2010 (United Kingdom)

Beautiful and cozy camping site. Everything is new or they are still building it. Quiet camping site in a woody area. Well located for visiting Paris. The houses are very tidy and well kept. The swimming pool is cleaned naturally so without chlorine.

Some of the camping places being all muddy with on rainy days.
1