7.5
Route de Montsabert, 49320 Coutures, Pays de la Loire, FranceShow map
Contact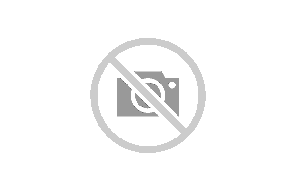 Book now!

Maine et Loire
Coutures
Campsite Parc de Montsabert
Change
Book now!

Time in Coutures
Today
°- °
Tomorrow

°- °

After tomorrow

°- °
Customer score for Campsite Parc de Montsabert
All reviews
7.5

Elisa - Families with children <12 years

7/2010 (United Kingdom)

We love everything about this site - location, large spacious pitches and especially the pool. It is very laid back and our children (aged 10 & 7) love the sense of freedom they have. Sanitary blocks clean and plenty of showers/toilets and hot water throughout the day.

There is no shop as such on the site and you have to order your bread and pastries the day before but there are a couple of supermarkets a short drive away.
1