7
, 76910 Criel Sur Mer, Haute Normandie, FranceShow map
Contact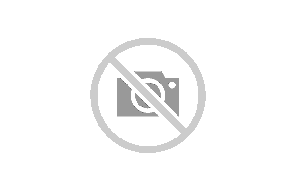 Book now!

Seine Maritime
Criel sur mer
Campsite Les Mouettes
Change
Book now!

Time in Criel sur mer
Today
°- °
Tomorrow

°- °

After tomorrow

°- °
Customer score for Campsite Les Mouettes
All reviews
7

Eddy - Families with teenagers

6/2010 (United Kingdom)

The staff are friendly and speak excellent english. Our teenagers found plenty to do with the pool, tennis, amusement arcade and the pool tables. The cabins are very neat and don't look used.

It was rainning half of our holidays' days.
1