7.1
Avinguda d' Andorra 13 - CalongeShow map
Contact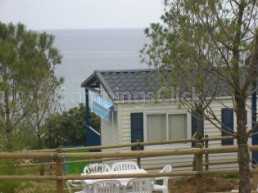 Book now!

Girona
Calonge
Campsite Cala Gogo
Change
Book now!

Time in Calonge
Today
°- °
Tomorrow

°- °

After tomorrow

°- °
Customer score for Campsite Cala Gogo
All reviews
7.1

Cassandra - Families with teenagers

7/2010 (United Kingdom)

The staff is utterly friendly and the sanitary buildings are cleaned perfectly. There's a lot to see in the neighbourhood and there is a lot to do for teenagers. It isn't noisy there, so you can have a good rest at night.

The bad thing is that the camping is too steepish.
1